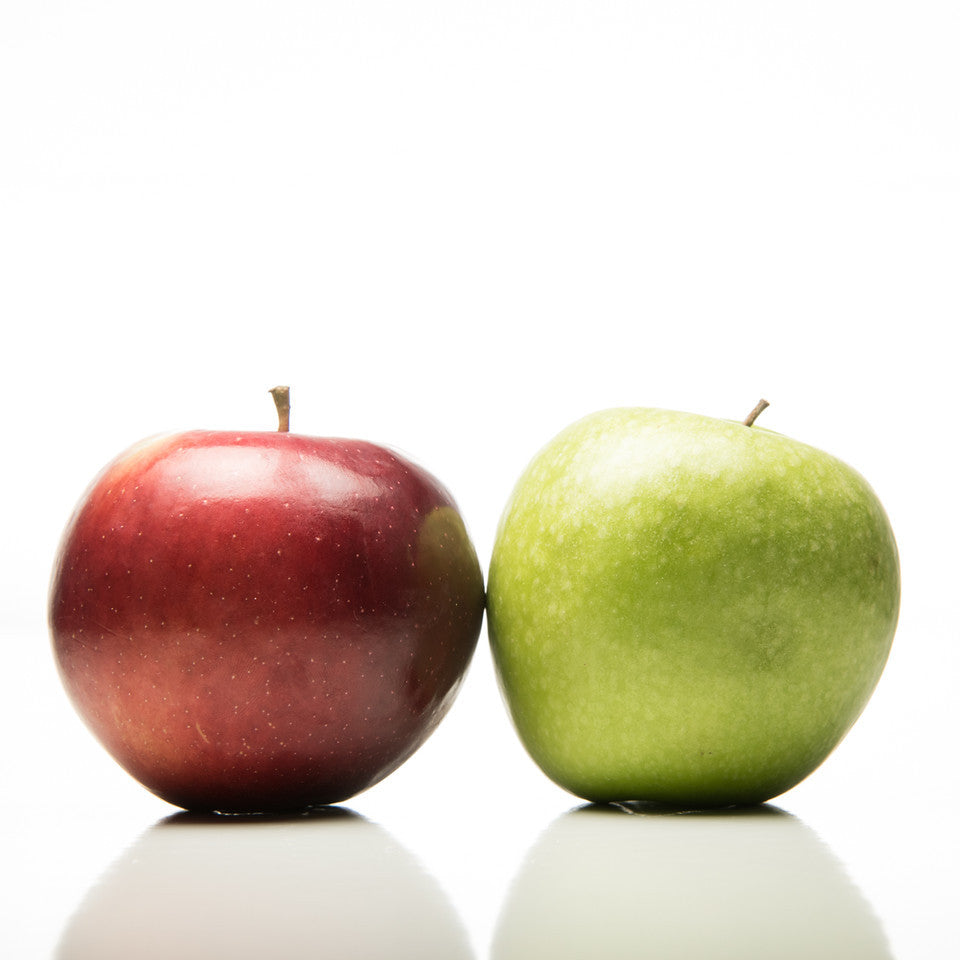 Two Apple
$ 3.70
SHISHA SIGNATURE FLAVOR
The oldest flavor of tobacco is Two Apple - the Arabic word for fruit oddly translates into Apple.
The Double or Two in the name originates from the two spices used to flavor the shisha, anise and licorice.
When you place the two terms together, you get the flavor name Two Apple.
The essence of our Two Apple has strong notes of anise and licorice.